Hi and welcome to Riri's Recipes!
My name is Lisa and I am a self-taught vegan food blogger. I've loved to cook for as long as I can remember (I am Italian so it's in my blood), and vegan food has become such a passion of mine over the years. If you are a vegan who loves easy and delicious recipes, you've come to the right place! I have a mix of breakfast, lunch, and dinner recipes (and of course snacks and desserts) to give you some inspiration on what to cook for the week!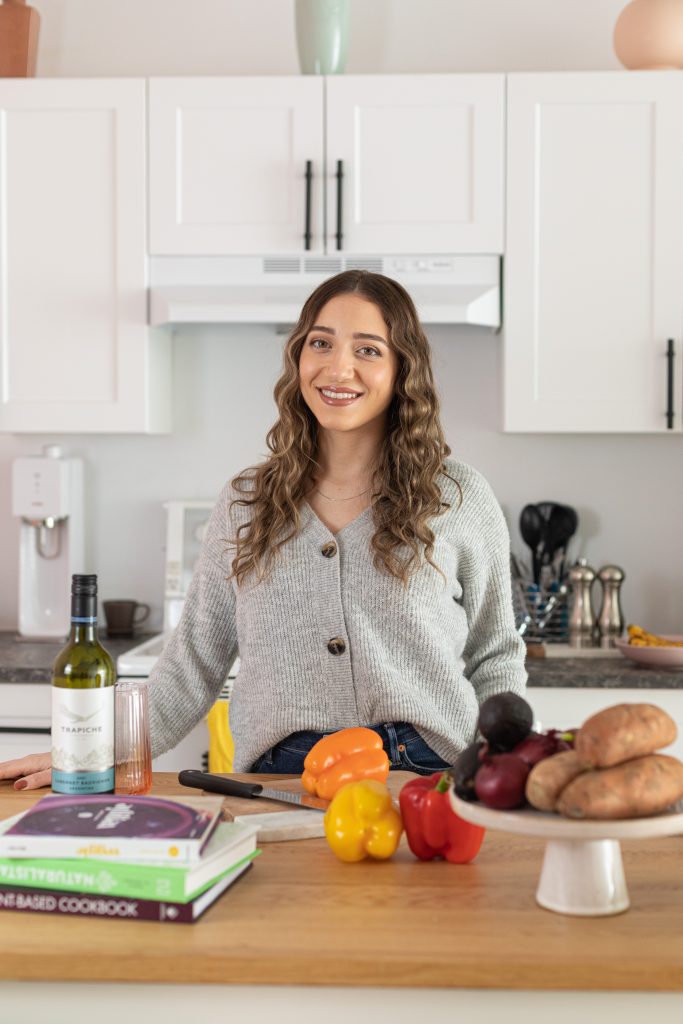 Thank you for visiting my blog, I hope you enjoy!